Getting into the Writing Zone
Do you have any rituals that you use when you need help getting into the ZONE?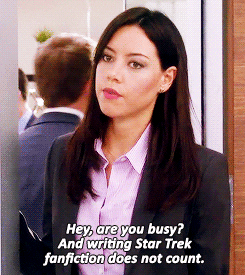 Find a quiet spot to brainstorm and start writing. Am I busy? Yes. And it does so count!
2. Get distracted by the Internet, yet be inspired by the clever dialogue from that YouTuber I'm watching (pfft).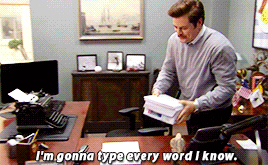 3. Practice. Practice. Practice. I hear if I write for, like, 10,000 hours, I'll become an expert? Or is it proficient? Or somewhat ok at writing? I forget.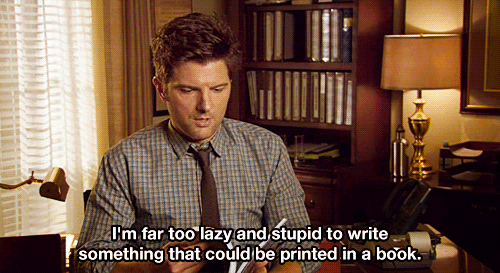 4. Admit my failings, then move on. Also, note to self, don't be lazy.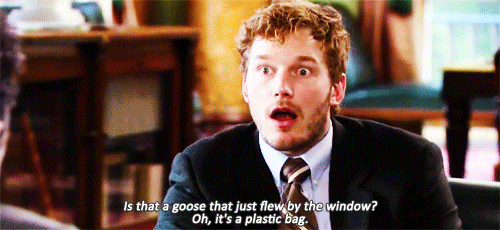 5. Sorry, what was this post about? Ah, yes, getting in the zone.
If there's difficulty, take a break. Unless this is like the 5th break I've had, in which case maybe step away from the computer and phone, and use pen and paper to write. It's so hard to stay focused, especially right now. You'd think this lock down and virus stuff would be inspiring, but in reality it's taking all my good ideas!
By the way, to all my writer and blogger friends out there, I encourage you to find something fun to do when writing. One thing I enjoy is participating in the Insecure Writer's Support Group. Click on the logo at the top of this post to sign up.