How long do you shelve your first draft?
For how long do you shelve your first draft, before reading it and re-drafting?
On my first novel? Maybe a few months to a year. I had more time on my hands, time to meet with my friend for coffee, where we hashed out a lot of the details. Also, with a clear goal in mind, it helped keep the momentum.
I have several works in progress (WIPs) and they've been shelved for years. The momentum that might have been there was interrupted by life. And their location doesn't help matters. Being located on a drive that I don't see on a daily basis means they can easily before forgotten for a while.
But then I'm reminded, thanks to a weird dream, a friend's comment, or the Insecure Writer's Support Group monthly posts. No excuses! I should be writing. I know, I know. But lately I've been doing way too much and by the time my day is done, I'm too tired to be motivated.
Is this dependent on your writing experience and the number of stories/books under your belt?
I think it does depend on my writing experience, in part.
Also, persistence and determination help. Without that, then…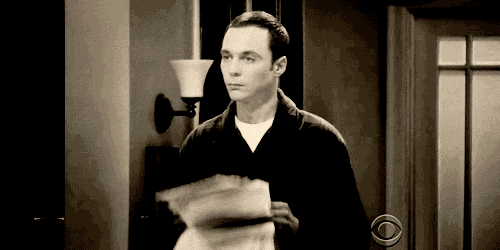 I don't "feel" like writing. Should it be based on how I feel or should I just do it? Experience tells me, like with work, I just need to do it. But right now, writing is fun. If I treat it like work, that fun will be ruined, won't it? How do I resolve that dilemma. Enough determination to get my words down into a complete story, but not so much demand as to lose all interest in the process. You know…like editing.
Because editing means it isn't time to publish yet.
I need help. Do you hear that fren? I.Need.Help. Also…I have lots and lots of questions regarding our new WIP. Coffee?